Our office is currently offering virtual, self-guided, and on-site tours! Select a time and a member of our on-site team will be in touch prior to your appointment.
When would you like to visit?
Desired date for tour
Jan 01, 0001 to Jan 07, 0001
Confirm your Appointment
Please provide your contact information
IMPORTANT: Please enter your name exactly as it appears on your government-issued photo ID
Confirm & Book Your Tour
Tour Details
Tour Type
Self-Guided Tour - Unit(s) #334
Tour Date
Sunday October 24 2021 at 10:30am
Your Information
Desired Move-In Date
09/11/2022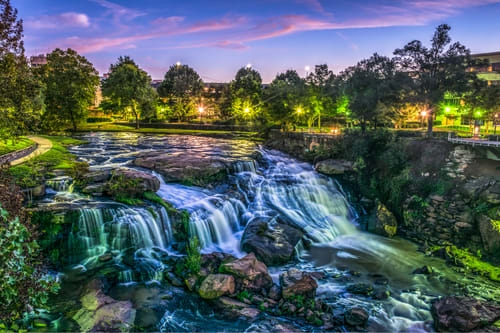 Falls Park
Falls Park is truly a nature lover's paradise with beautiful gardens and waterfalls! Located in downtown Greenville's historic west end, it offers a perfect escape from the hustle and bustle of the big city.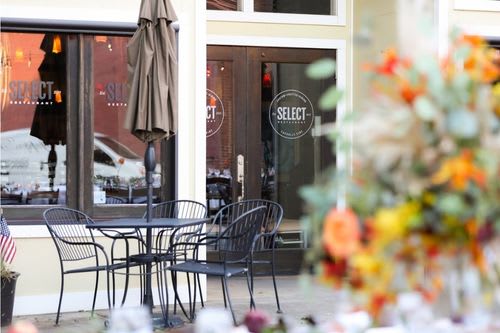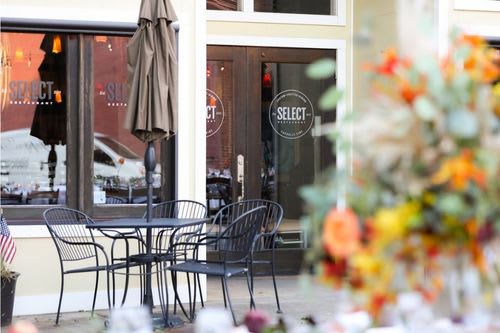 Select Restaurant in Greer
This restaurant offers a casual fine dining experience that empowers you with choices. They offer decadent dishes served perfectly with a unique and vast drink menu while talented chefs carefully craft everything to your desire.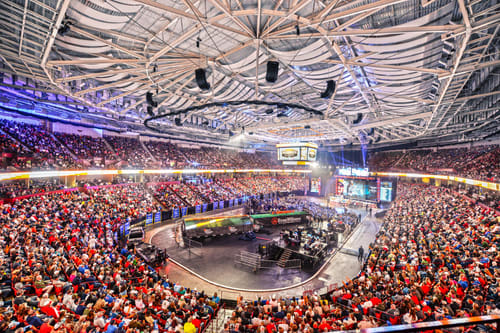 Bon Secours Wellness Arena
There is something for everyone here! Whether you are into basketball, hockey, bull riding, or live music, Bon Secours Arena has you covered. Just check the schedule to see what you are doing tonight!