Didn't find an answer?
Our team is always ready to answer your questions.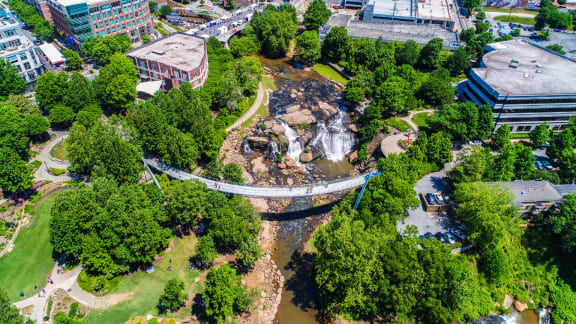 Falls Park
Falls Park is truly a nature lover's paradise with beautiful gardens and waterfalls! Located in downtown Greenville's historic west end, it offers a perfect escape from the hustle and bustle of the big city.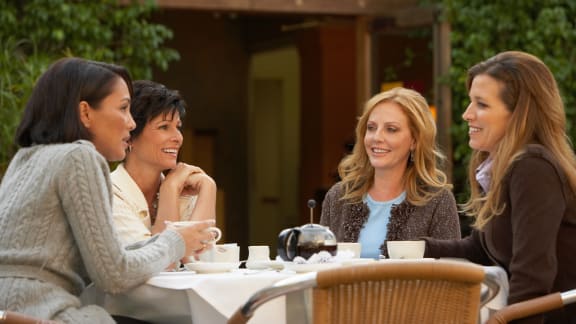 Select Restaurant in Greer
This restaurant offers a casual fine dining experience that empowers you with choices. They offer decadent dishes served perfectly with a unique and vast drink menu while talented chefs carefully craft everything to your desire.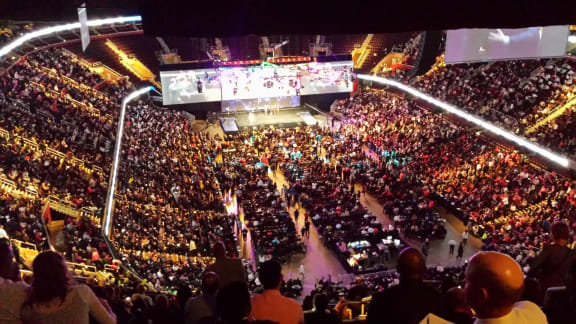 Bon Secours Wellness Arena
There is something for everyone here! Whether you are into basketball, hockey, bull riding, or live music, Bon Secours Arena has you covered. Just check the schedule to see what you are doing tonight!